A WEEKEND IN THE COUNTRY
Despite loving living in the city, I'm a country girl at heart. I love our weekends when we escape the hustle and bustle of the city and take a long drive into the rolling fields, stopping off for lunch along the way.
This summer we've spent plenty of time in the countryside, most recently in the beautiful town of Ballater.
After a drive out to Royal Deeside with two of our closest friends we enjoyed lunch at the Clachan Grill in the heart of the town. I had heard only great things about the restaurant and it did not disappoint. I ordered the cauliflower soup to start, served with warm chunky bread, and then the beef & black pudding sausages to follow - all made with lovely local produce.
After deciding that we had all eaten far too much we wandered through the town. If you're ever in Aberdeenshire Ballater is one of my favourite places in the Royal Deeside area. Full of picture-perfect streets, cosy stores and the best delicatessens and old-fashioned sweet shops.
That evening we spent the night at our friends' lovely home, nestled in a quiet forest. As I said, I do love being in the city but there's something great about the absolute silence of the countryside.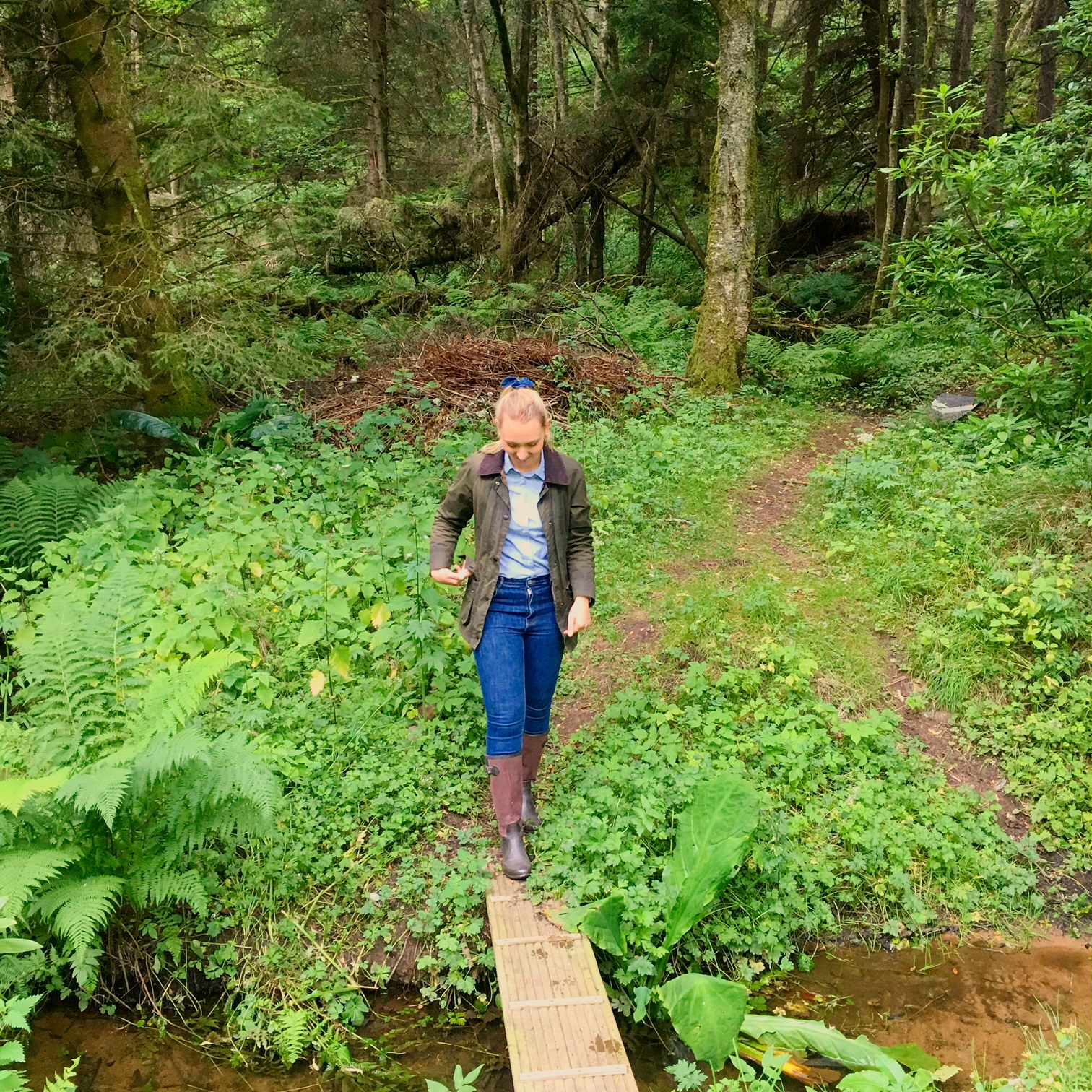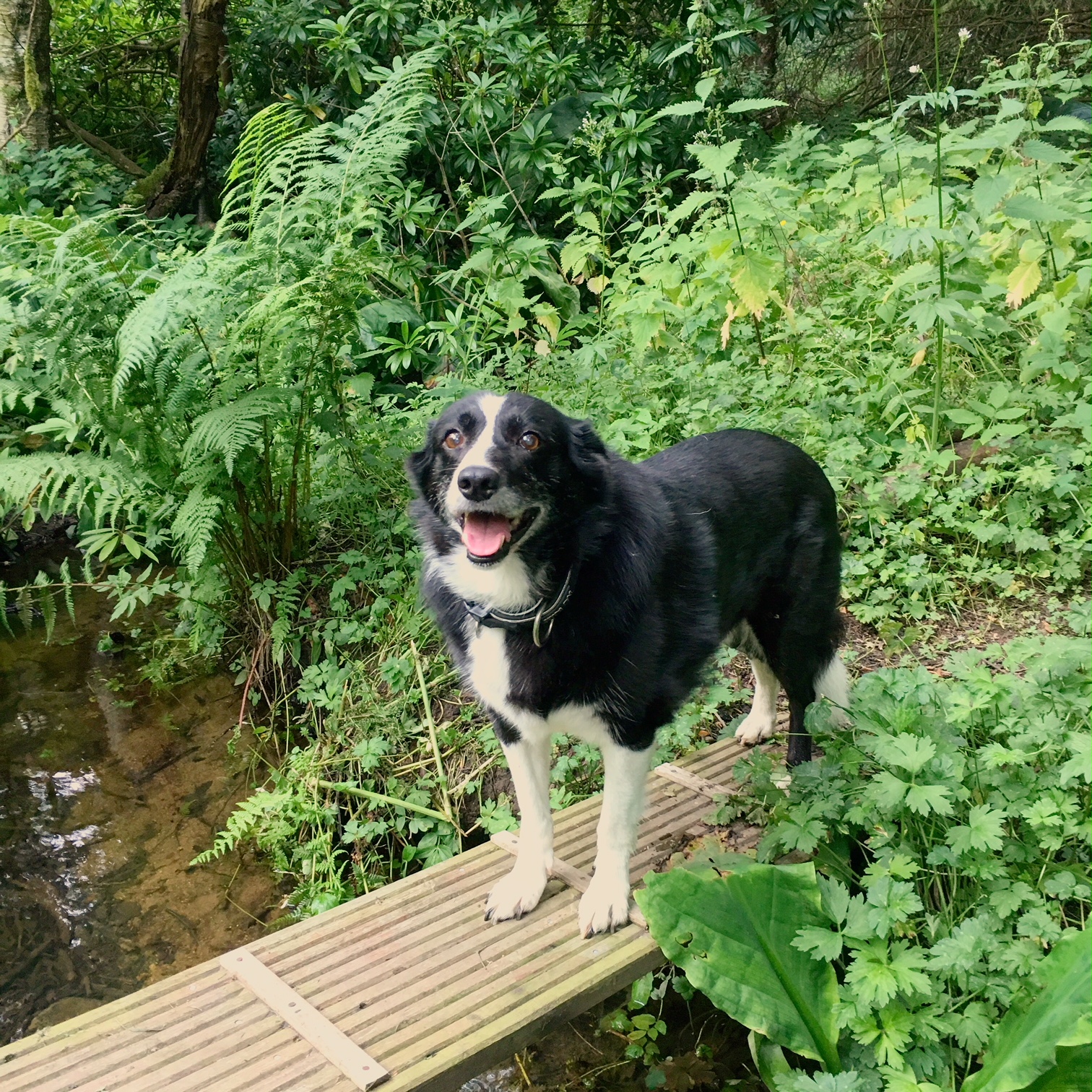 We were able to just step out the door into an amazing woodland area where we could walk the dog, before coming home to enjoy supper and board games, which unsurprisingly I lost at.